Design & Development Experience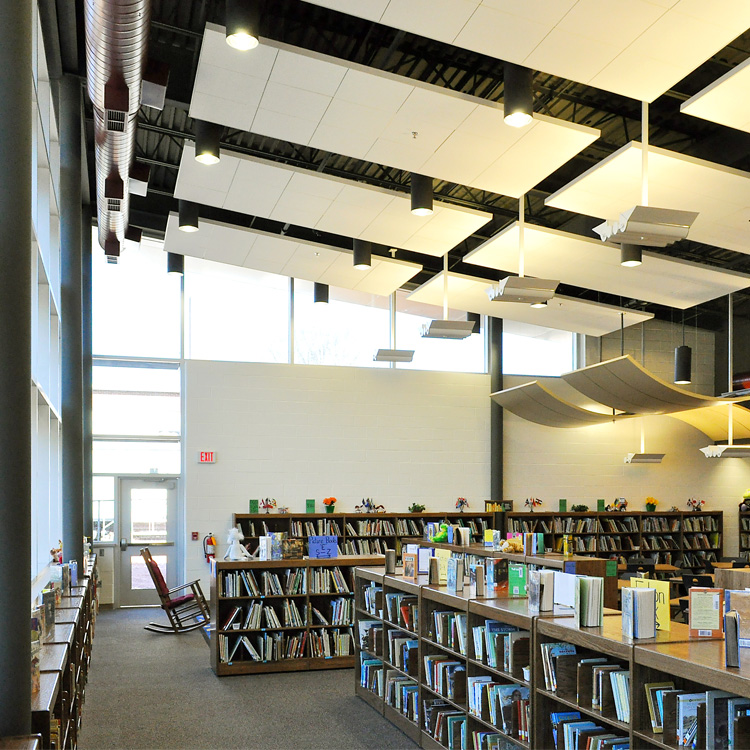 Our firm has a long history of providing design services for local school systems and universities and has experience with both renovations and new construction.
Knowing that every school has its own unique goals and challenges, we work with our clients to fulfill their programmatic and design goals while also providing durable and secure buildings.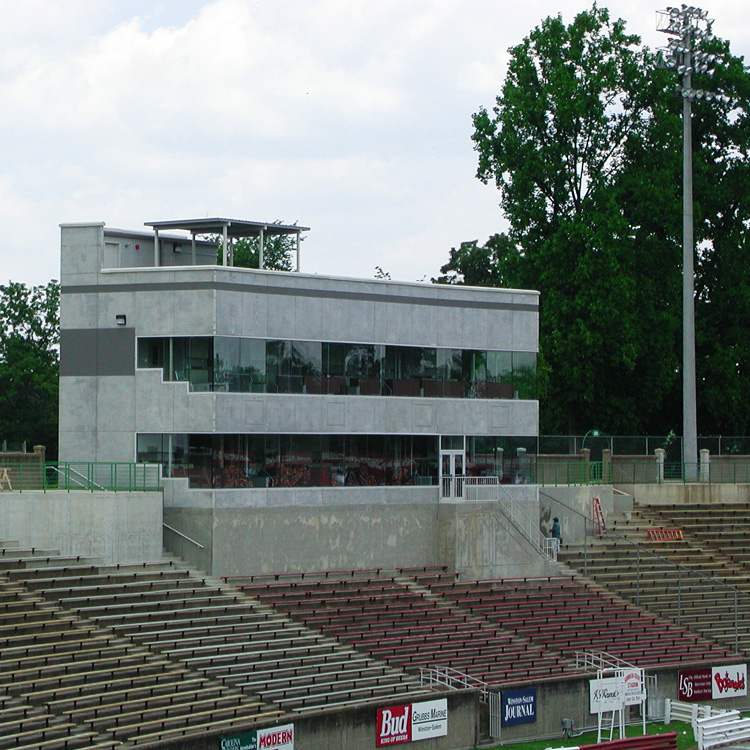 We have worked with local governments and schools to provide a variety of site planning and design services for new and existing athletic fields.
We have experience with larger projects such as the replacement of Mount Tabor High School's football stands and surrounding support buildings, as well as smaller projects such as planning and coordinating the lighting for NC State's Doak Baseball Field.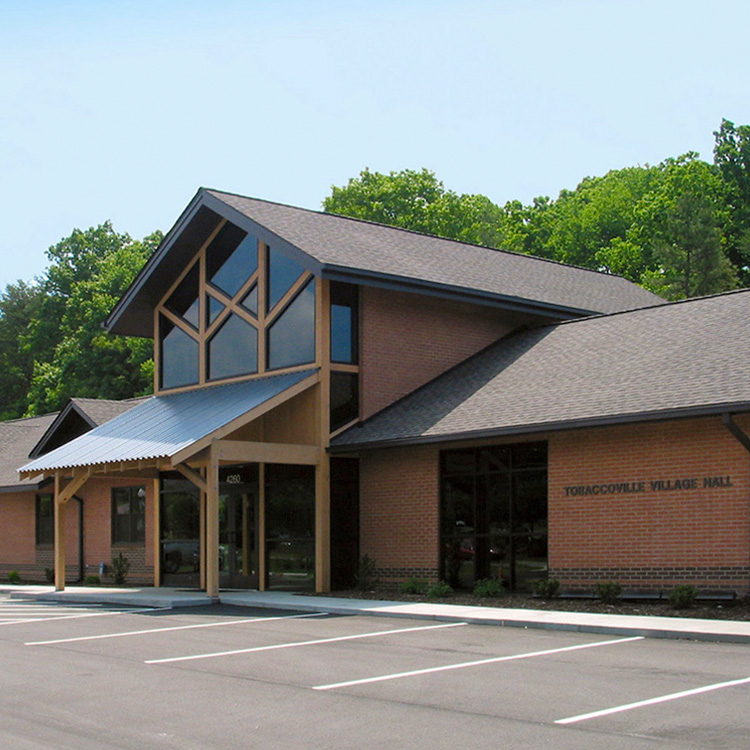 We have provided design services for a variety of local governments and companies looking to provide important services for their communities. This includes community centers, libraries, and park infrastructure as well as privately funded projects such as the Salvation Army Boys & Girls Clubs and the SECU Family House of Winston-Salem.
All of these projects emphasize design decisions that welcome the public and provide a comfortable and safe environment.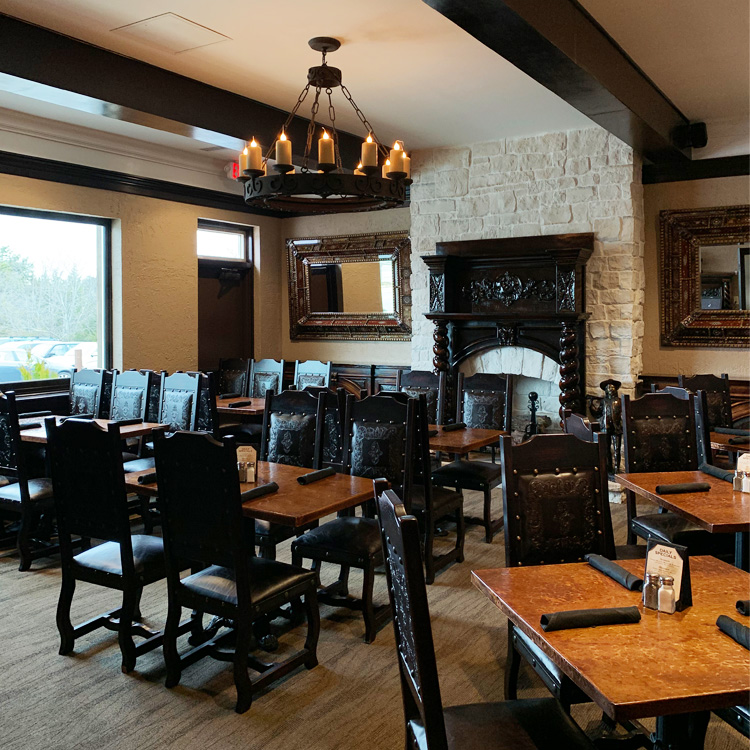 We have worked with a variety of restaurants as well as music and theater venues to provide designs that are both functional for the staff and intimate for the diner or attendee.
We have experience incorporating long-standing and iconic designs for chain restaurants such as Kickback Jack's while also working with local favorites such as Hops Burger Bar, Outwest Steakhouse, and Ziggy's to help realize their design goals.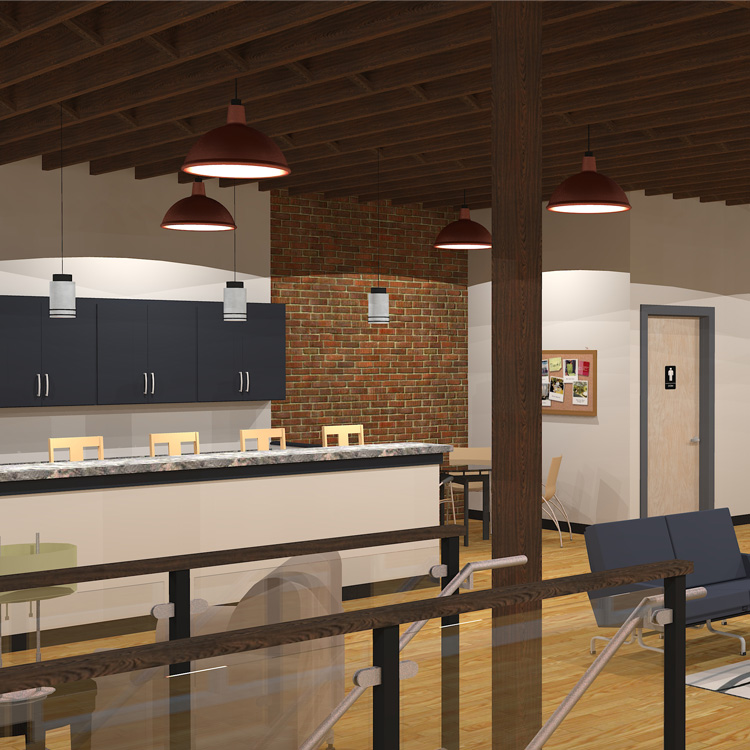 Our renderings provide clients with the opportunity to better understand design and material choices before those decisions become permanent.
Renderings can also be used as a marketing tool by clients interested in drawing business or investors. We have experience producing 2-D and 3-D renderings showing a variety of interior and exterior conditions.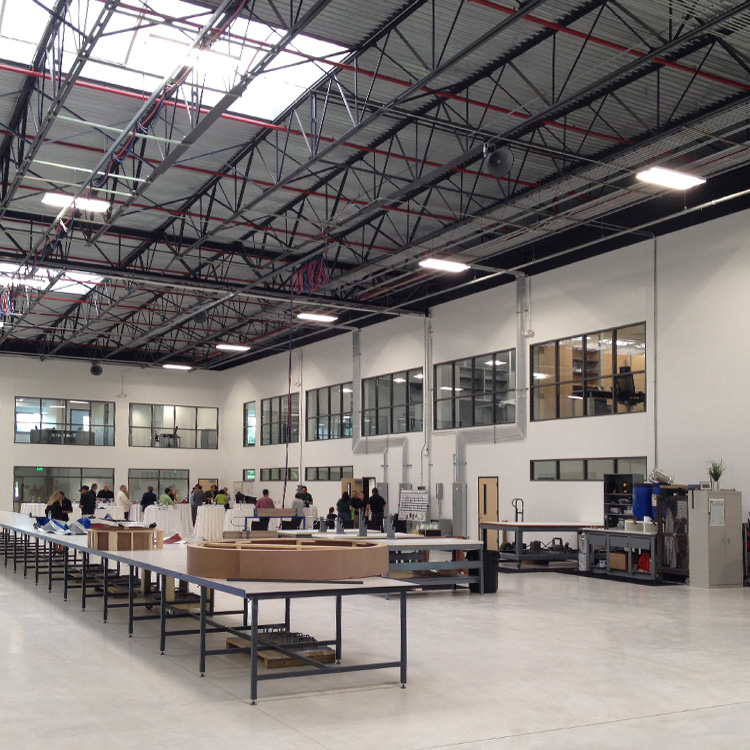 We have worked with a variety of manufacturing companies to design factory spaces and warehouses that often house complex machinery or production lines.
We have experience designing cost-effective and efficient structures that incorporate the unique requirements of these complex systems while still maintaining a sleek and modern aesthetic.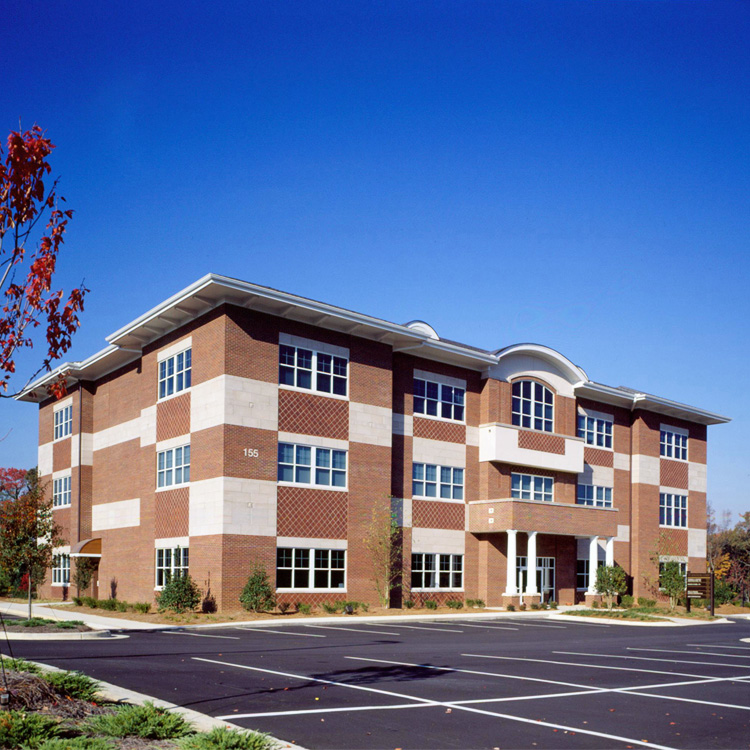 Whether renovating a space in an existing building or designing an entirely new office park, we have experience providing effective office layouts that incorporate the needs of the client.
At the Sunnynoll Court Office Park, we designed three unique multistory buildings that were unified by a shared material and design aesthetic.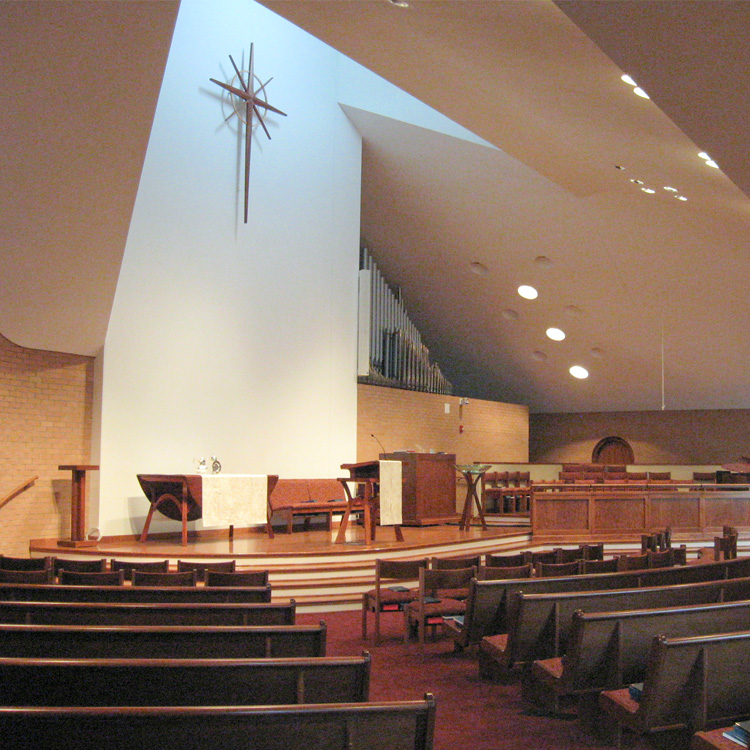 We understand that the most important part of any religious institution is its congregation.
We have a long history of working with churches to provide the best solutions to their programmatic needs while acknowledging and respecting the rich history of their community.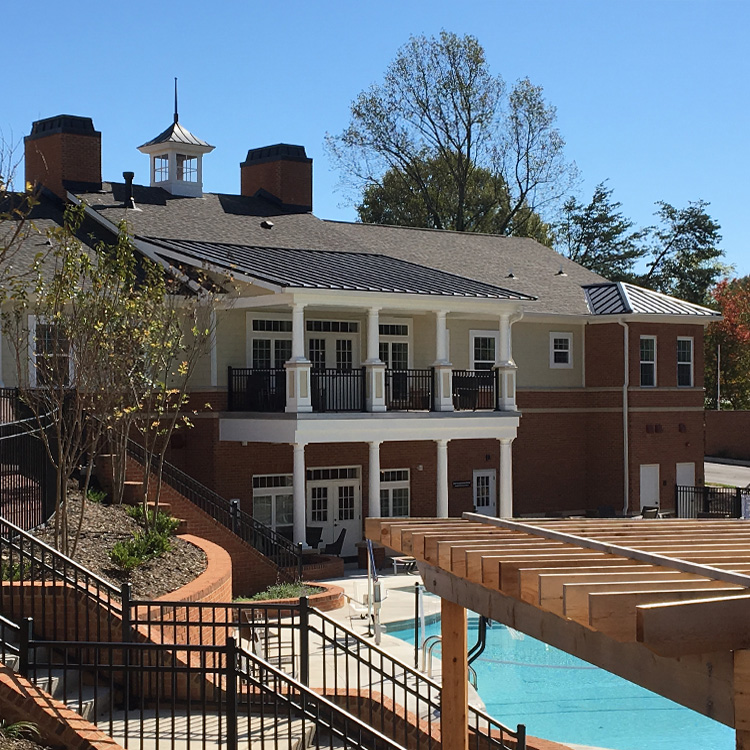 We have worked on a variety of multi-family projects including complexes and stand-alone buildings in both urban and suburban settings. Each project is designed in the context of its surrounding environment, drawing inspiration from local materials and architectural styles.
At Deacon Place Apartments we designed an apartment complex for students attending the nearby Wake Forest University. The project drew inspiration from the campus's red brickwork and Georgian colonnades.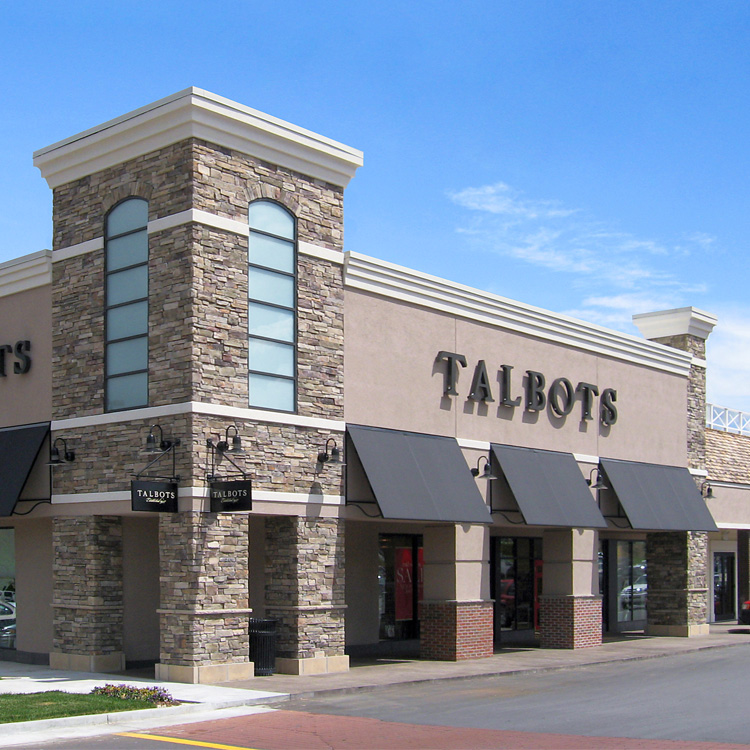 Our office has worked on retail projects since its beginning, having worked on designs for new shopping centers, renovations to outdated facades, and interior layouts for new tenants.
We work with our clients to create buildings and facades that respond to their surrounding environment while featuring unique forms and materials meant to draw interest and promote the client's business.